Alibaba Cloud Certificate
A free certificate to help you achieve your engineering dream.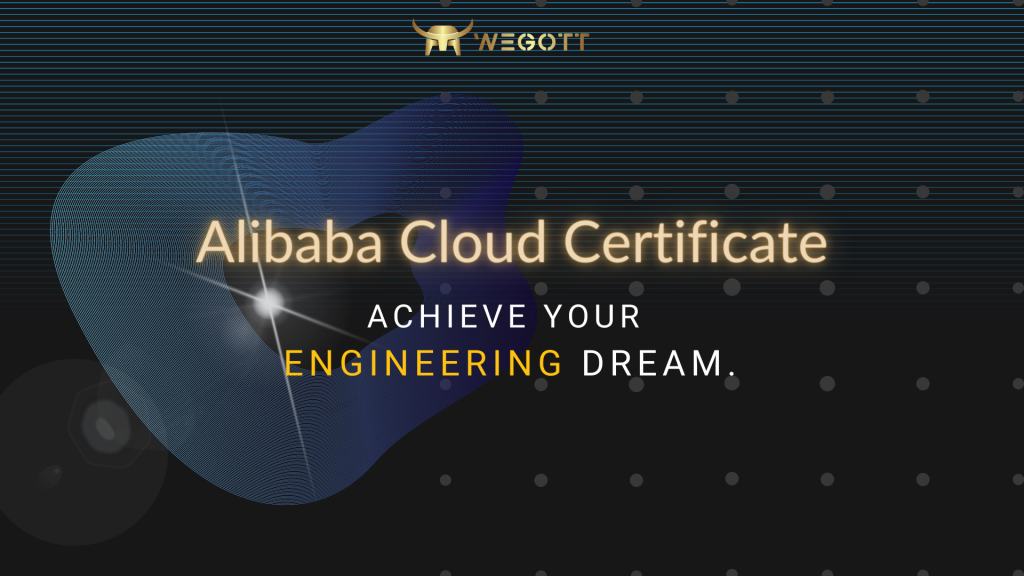 Alibaba Cloud Certification is a professional certification program offered by Alibaba Cloud, one of the world's leading cloud computing platforms.
This certification program is designed to equip IT professionals with the skills and knowledge necessary to work with Alibaba Cloud services and solutions. It offers a range of certification exams that cover various cloud-related topics such as cloud computing, networking, security, database management, and big data. These exams are designed to test the candidate's understanding and proficiency in using Alibaba Cloud services and technologies.
The certification program is divided into three levels: Associate, Professional, and Expert.
The Associate level is designed for beginners and covers the basics of Alibaba Cloud services.
The Professional level covers more advanced topics and requires a deeper understanding of Alibaba Cloud technologies.
The Expert level is the highest level and is designed for professionals who have a deep understanding of Alibaba Cloud services and a wealth of experience in using them.
The benefits of obtaining an Alibaba Cloud Certification include increased job opportunities, higher salaries, and a competitive edge in the job market. It also helps organizations in identifying skilled professionals who can effectively work with Alibaba Cloud services and technologies. For the Alibaba Cloud certificate, you can refer to and study for free at https://edu.alibabacloud.com/elearning. Additionally, the fan page and forums for Alibaba Cloud offer many kinds of helpful free courses and workshops.
In summary, Alibaba Cloud Certification is an excellent way for IT professionals to demonstrate their expertise in cloud computing and gain a competitive edge in the job market. With its comprehensive curriculum and rigorous exams, this certification program has become a popular choice for professionals looking to advance their careers in the cloud computing industry.
A significant benefit that encourages you to register for the Alibaba Cloud certification exam right now is the highest cost savings in preparing and taking the exam. By reviewing cost-free websites, you can learn for free. In particular, Alibaba Cloud is running a promotion: free competition.
To be eligible for this outstanding certificate opportunity, act quickly and register!