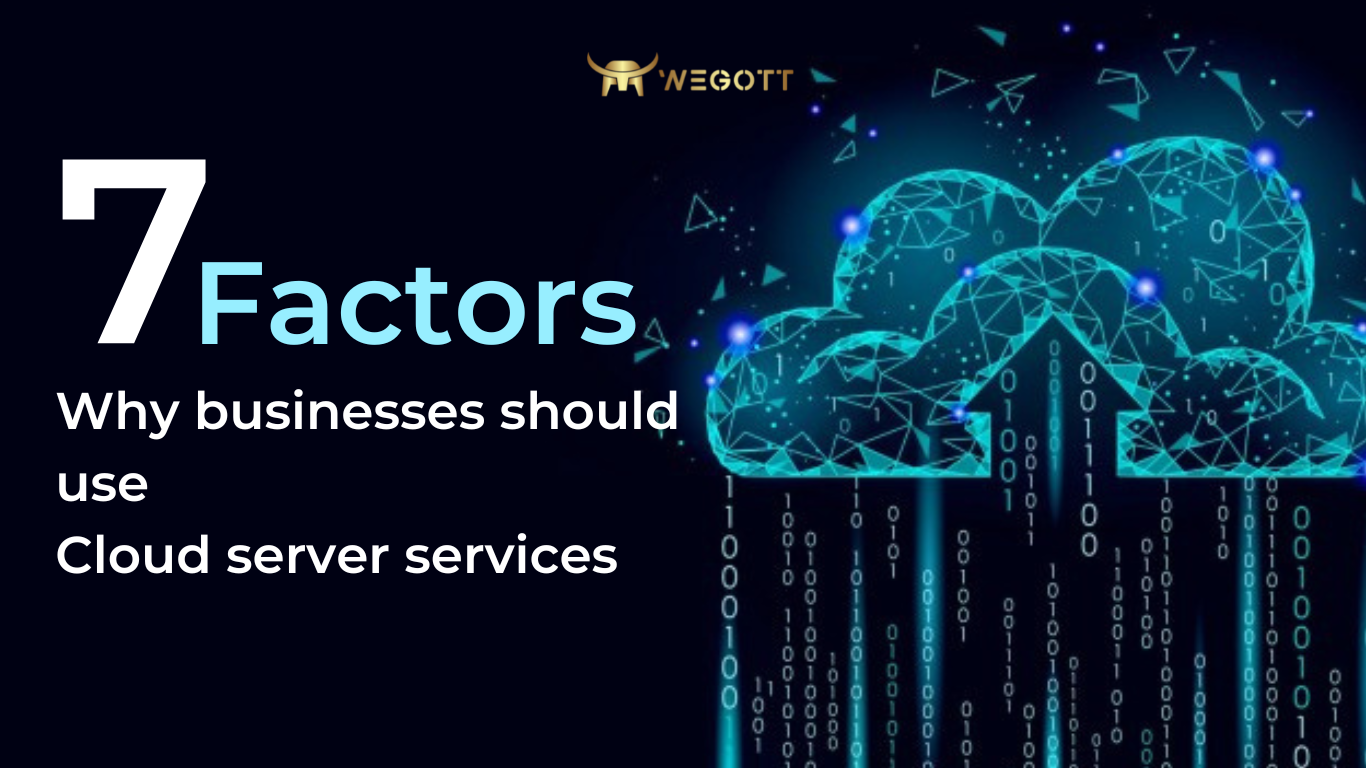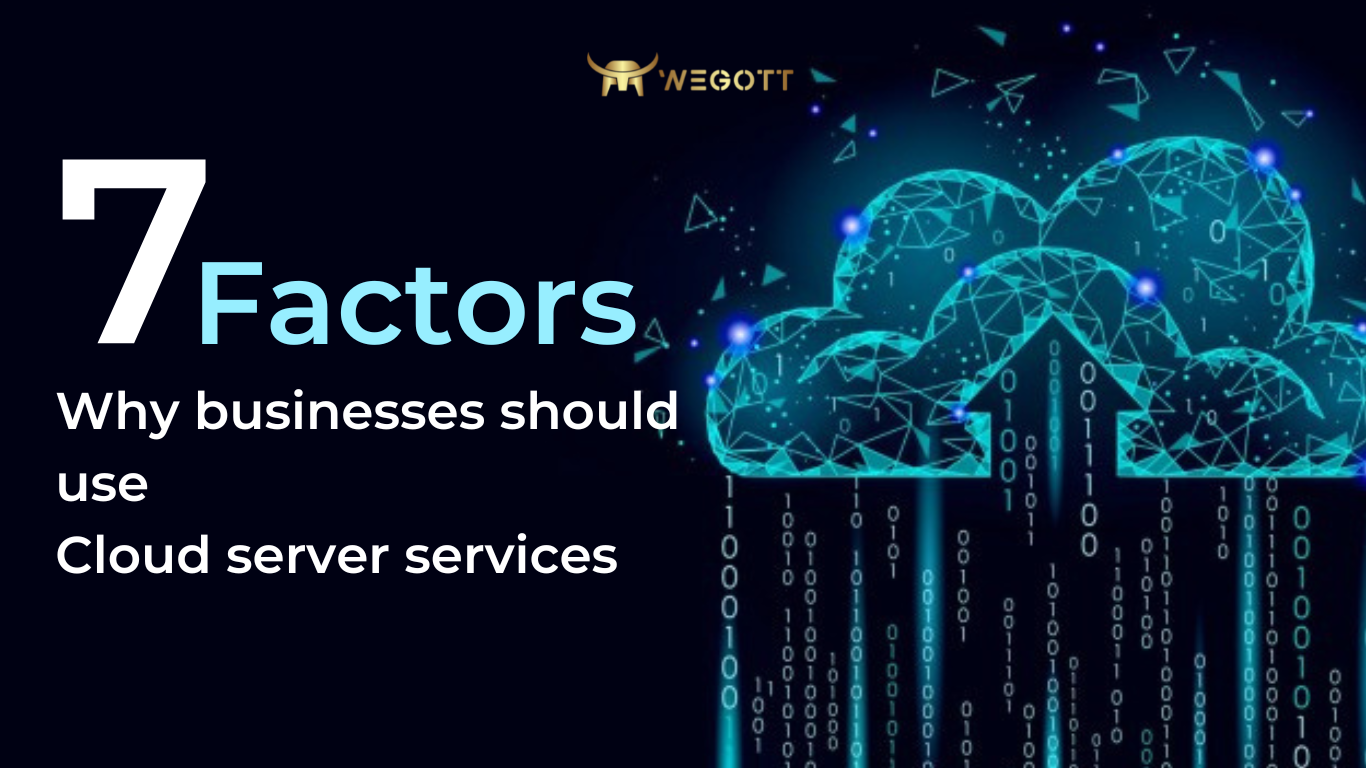 7 reasons why businesses should use Cloud server services
Many businesses are now switching to Cloud Server services for information management and security. Join WegoTT to discover why!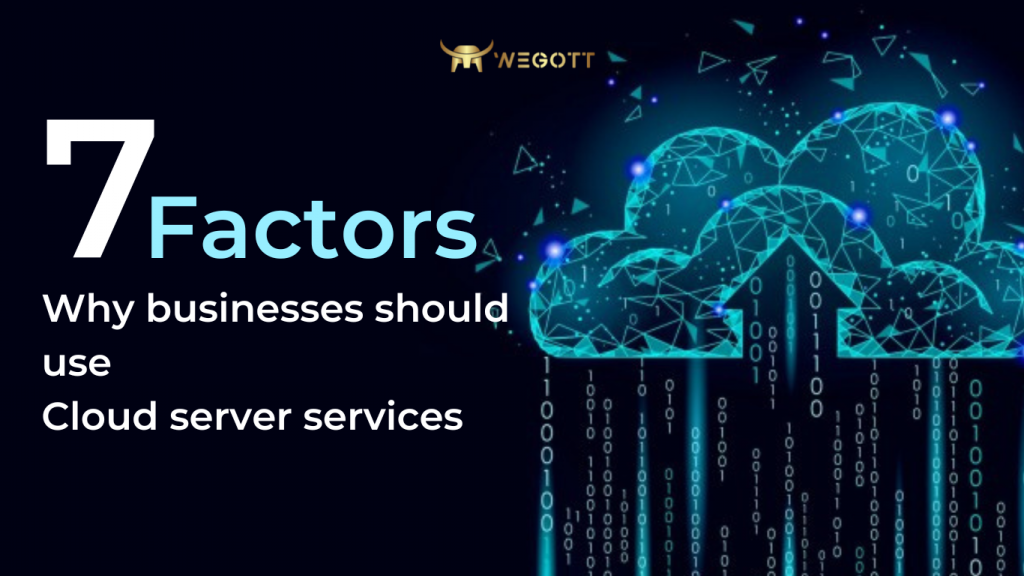 What is Cloud Server Service?
A cloud server service is a virtual server that runs on many other physical server connections on a cloud computing platform. This Cloud Server feature provides you with instant access to an infinite supply. Traditional hosting environments, on the other hand, frequently limit these resources to a single physical server.
The number of resource nodes determines the cost of Cloud Server service (CPU, RAM, storage space and bandwidth).
So, why do so many businesses opt for virtual server services? Because the cloud helps businesses increase efficiency, reduce costs, and reap numerous benefits.
The Advantages of Cloud Server Services for Businesses


Cost savings
It takes a lot of resources to set up and run a data center with many physical servers. Businesses require expert knowledge to purchase the appropriate equipment and hire experts to install and manage the center. However, when using Cloud Server services, businesses only pay for the resources that are actually used.
Cloud Server service providers calculate the cost of their services based on the following factors: features, resources, configuration, capacity, number of users, time, and memory…. As a result, the company is fully operational, and you can select the solution package that best fits your budget in order to maximize benefits while minimizing costs.
Data security
Businesses should store data in the cloud rather than a physical data center because it is more secure. Unlike a physical server, when you store your data in the cloud, you have complete control over it, including the ability to remotely delete any confidential information or transfer it to another account. A cloud data breach will be extremely difficult. As a result, businesses can rest assured that their data is secure.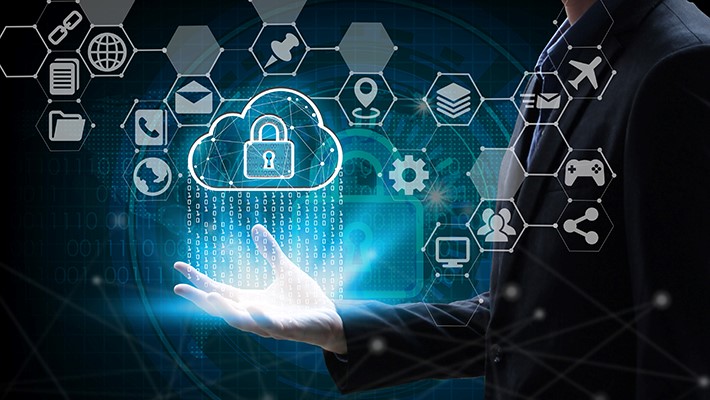 Increased flexibility
One of the most noticeable advantages of cloud computing is its flexibility. Employees can work from home or outside the office from any location using the Cloud Server service. Businesses can save money on machinery, equipment, office space, and other amenities. Furthermore, businesses with part-time or freelance employees are not required to be present in the office. Besides, cloud computing enables you to more effectively monitor business activities..
Strengthen cooperation
Work frequency and efficiency increase when you and your colleagues can access, edit, and share documents at any time and from any location. Cloud-based collaboration and sharing applications allow them to update faster in real time and foster greater collaboration.
Work from any location
With cloud computing, you can work from anywhere with an internet connection and on a variety of device platforms, including phones, tablets, and PCs. As a result, your company can be more adaptable. Furthermore, your employees will be able to enjoy work-life balance.
Data control
As more partners and personnel participate in data implementation, the need to control the level of data security grows. Before the cloud, users had to send data as an attachment back and forth in order to work with each person at the same time. When you migrate to the cloud, all data is centralized and everyone has access to the "standard" version. This also implies that collaboration will improve, and your employees will work more effectively and efficiently.
Environmental friendliness
As your cloud usage requirements change, your server capacity must adjust accordingly. As a result, you should only use energy for its intended purpose and avoid wasting resources to reduce your environmental impact.
The following are seven reasons why you should use a cloud server service for your business. If you require professional consulting services, please contact WegoTT as soon as possible for the most dedicated service.